Affordable Hotels, Homestay and Apartments
Apart from offering a full range of services to ensure that your holiday trip is hassle and worry-free, we are able to offer you rates which are competitive where you will not be able to find anywhere else online. This is because, unlike other operators, Holiday.my is Malaysian owned and we know our markets the best. We are committed to ensure that you need not have to worry about anything else because your intention to visit Malaysia is to have a good time.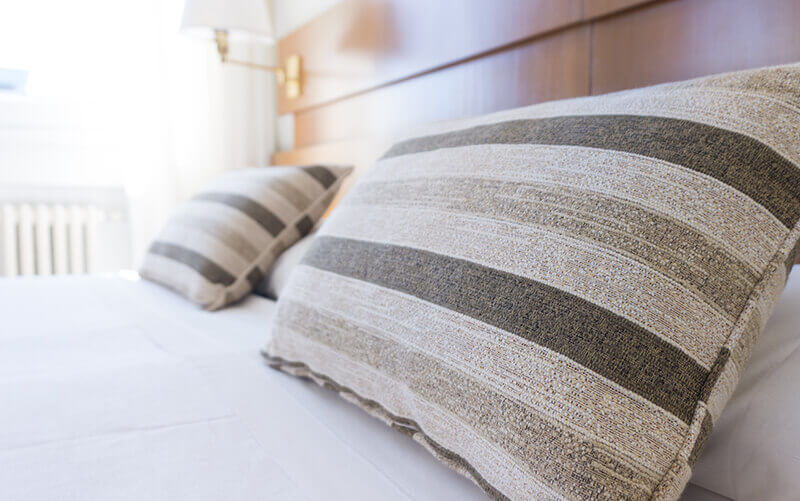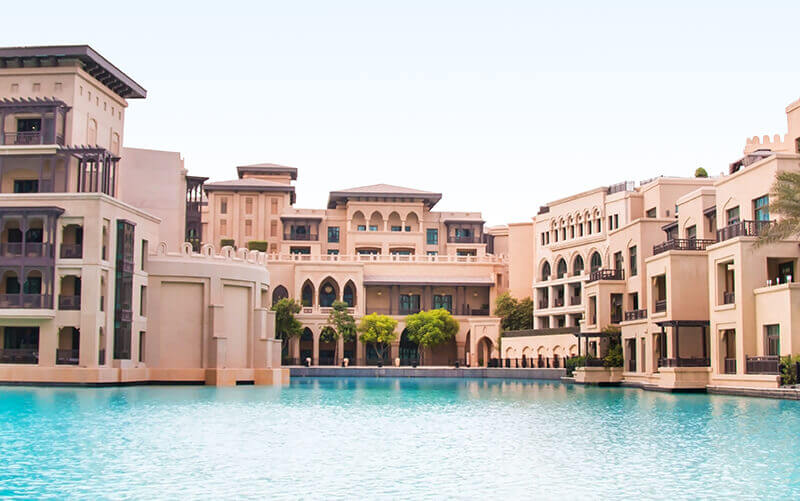 One-stop platform for all your holiday planning!
We have a network of thousands of hotels located around the country while our vehicle rental companies and food operators also number in the thousands. We strive to offer our customers with the best and widest choices of all that you need. As a leader in this industry, we have partners in almost all the cities, towns, villages and areas around Malaysia. Hence, you will surely be able to find a comfortable stay, a place to eat and a way to get around almost everywhere in Malaysia all from a single point of contact.
Comprehensive Malaysia Holiday Guide
We have hundreds of articles about Malaysia for locals and tourists alike. Feel free to explore and read our special tips. More services will be added here on daily basis.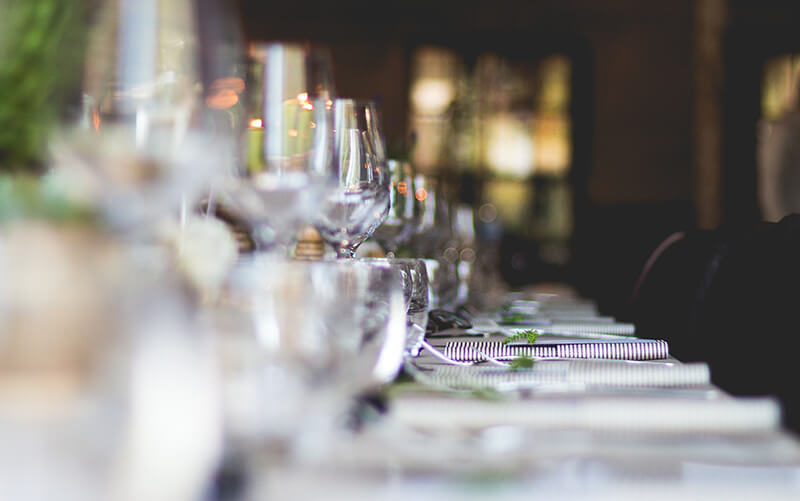 Zero Commission for Hotel and Homestay Owners
Zero Commission for Hotel and Homestay Owners